About The Shaw Team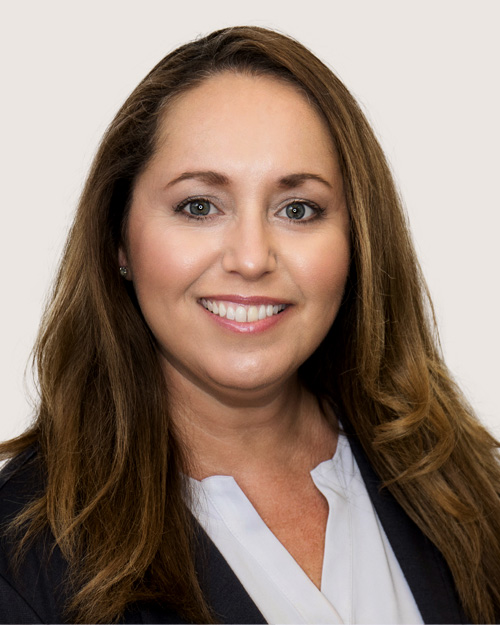 Contact
Phone: 239.603.8618
Fax: 239.603.8619
Email: NShaw@CornerStoneCoastal.com
Home Search: ShawTeamHomes.com
About
Noelia Shaw has lived most of her life in the Naples/Fort Myers area. Being a local, however, has not diminished her appreciation for the Southwest Florida lifestyle.
"I enjoy having access to our spectacular, beautiful beaches. You just can't beat the shopping, dining, and entertainment attractions Southwest Florida has to offer." She recommends the many outdoor shopping malls such as Coconut Point, Miromar Outlet, and Gulf Coast Town Center. "Or take a stroll and do some window shopping in the world renowned shops on 5th Avenue South! Another must-see is to take a trolley ride or walk the mile long boardwalk to Clam Pass Beach."
"I love going into homes with my clients and seeing their face light up when we find "the one". It is a feeling of satisfaction when you are a part of one of the biggest decisions and purchases one makes: buying a HOME."
Noelia has a Bachelors degree from Florida State University where she studied Sociology and Social Work. There she developed skills that are valuable in her career as a REALTOR®: understanding her clients' needs, being a good listener, and a problem solver.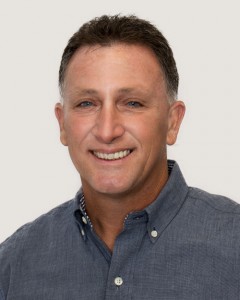 Contact
Phone: 239.603.8900
Fax: 239.603.8901
Email: bshaw@cornerstonecoastal.com
Home Search: ShawTeamHomes.com
About
Bill Shaw is from Kissimmee, Florida and moved to the SWFL area in his teenage years. Bill is a true Floridian with a love for the outdoors and enjoys fishing in the local waterways.
After 25 years in the construction field, Bill joined his spouse and local Realtor, Noelia Shaw, in 2016. He adds a fresh and positive prospective to the Team and is thriving in all aspects of the Real Estate field. "I'm excited to be a part of the Shaw Team and contributing to meeting our customer's expectations of a successful and satisfactory home buying and selling experience."
He and his wife are proud parents of two children.